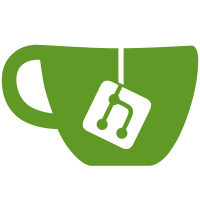 Marcos Cáceres
committed by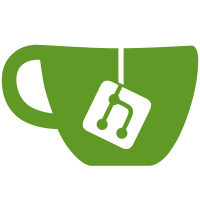 GitHub
1 changed files with 12 additions and 0 deletions
SECURITY.md
@ -0,0 +1,12 @@

# Security Policy

## Supported Versions

As ReSpec is generally delivered via a script tag, we only support patching the latest version of ReSpec.

## Reporting a Vulnerability

Generally, for low impact vulnerabilities, it's ok to simply file a bug.

For high-priority things, email marcos at marcosc.com.